We are on a mission to make car dealerships accessible to everyone
ABOUT US
We are a B2B market place designed for auto dealerships.
We help these emerging businesses realize their full market potential by providing them with the tools and resources they require to grow sustainably and optimally. With an aim to empower businesses from around the world, Shekel Mobility provides financial services to local dealers as well as virtual dealers, enabling cross-border transactions and connections made easier by an ecosystem built with end-to-end security.
We are building
simpler, faster, and smarter
solutions
for Auto Dealerships across emerging markets, to create room for opportunity and growth within an industry where access is limited.
To create the
world's largest
and most inclusive
Auto dealership ecosystem in Africa and beyond, powered by technology.
Our people (Sheyks) are the movers and sheykers of our mission, channeling innovation, expertise and resources to create a better future for our clients.
Our Management Team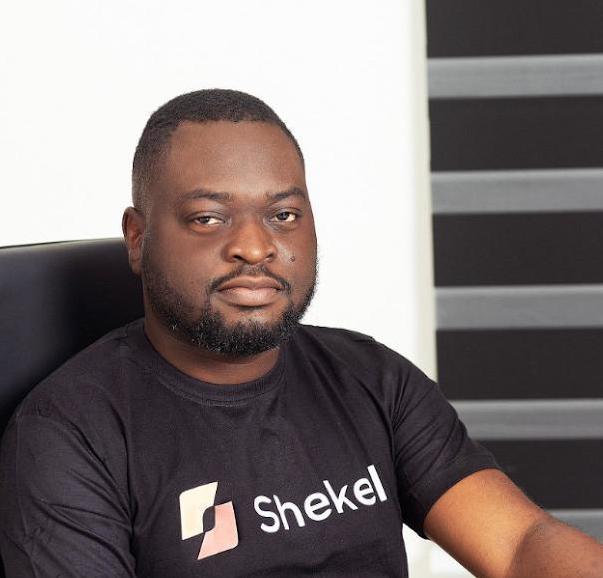 Sanmi Olukanmi
Co-founder/CEO
12 years in the auto industry
Ben Oladokun
Co-founder/CBO
10 years in the auto industry
Valentine Mayaki
CTO
10 years in Fintech software development
Seun Okunfolami
CPO
10 years in Product, Partnerhip & Growth